The cinematic language of a film is essential to conveying the meaning of a film. Cinematic language is a from of storytelling told through camera movement, mise-en scene, cinematography, editing, sound, and anything else within the film's frame. Needless to say a films cinematic language greatly impacts the viewers experience with the film.
The top 5 terms of cinematic language are as follows…
Fade In/ Out
A fade in/ out eludes to a change in the narrative time of a film
2. Cutting Action
When a shot ends with a movement and the next shot picks up that same movement. A perfect example of this is in the film 2001: A Space Odyssey… when the bone is thrown in the air the shot cuts to a similar shaped space ship.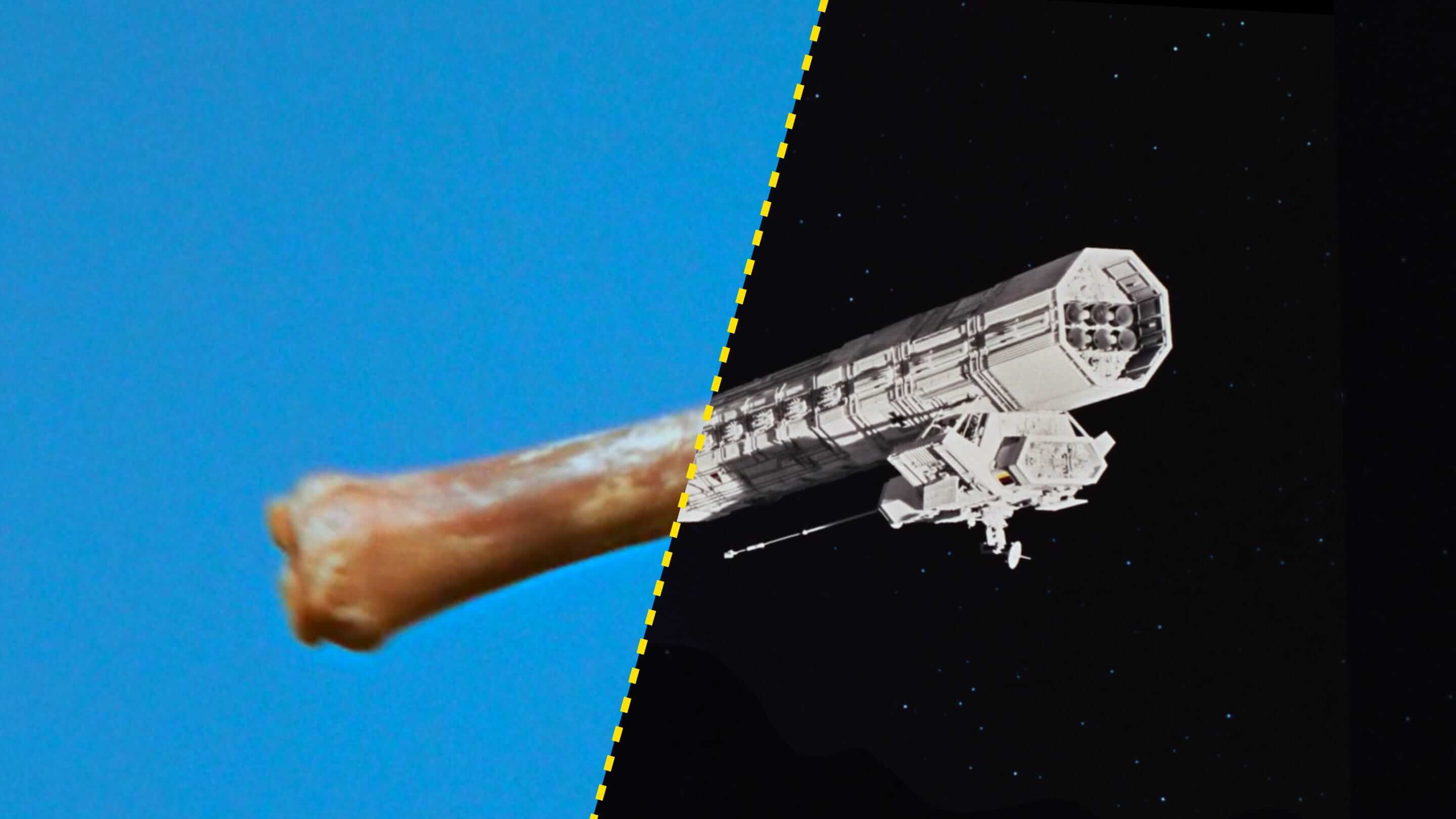 3. Mise-en-scene
This comprises of everything within the frame of a film. Including lighting, setting, props, costume, and makeup within each individual shot.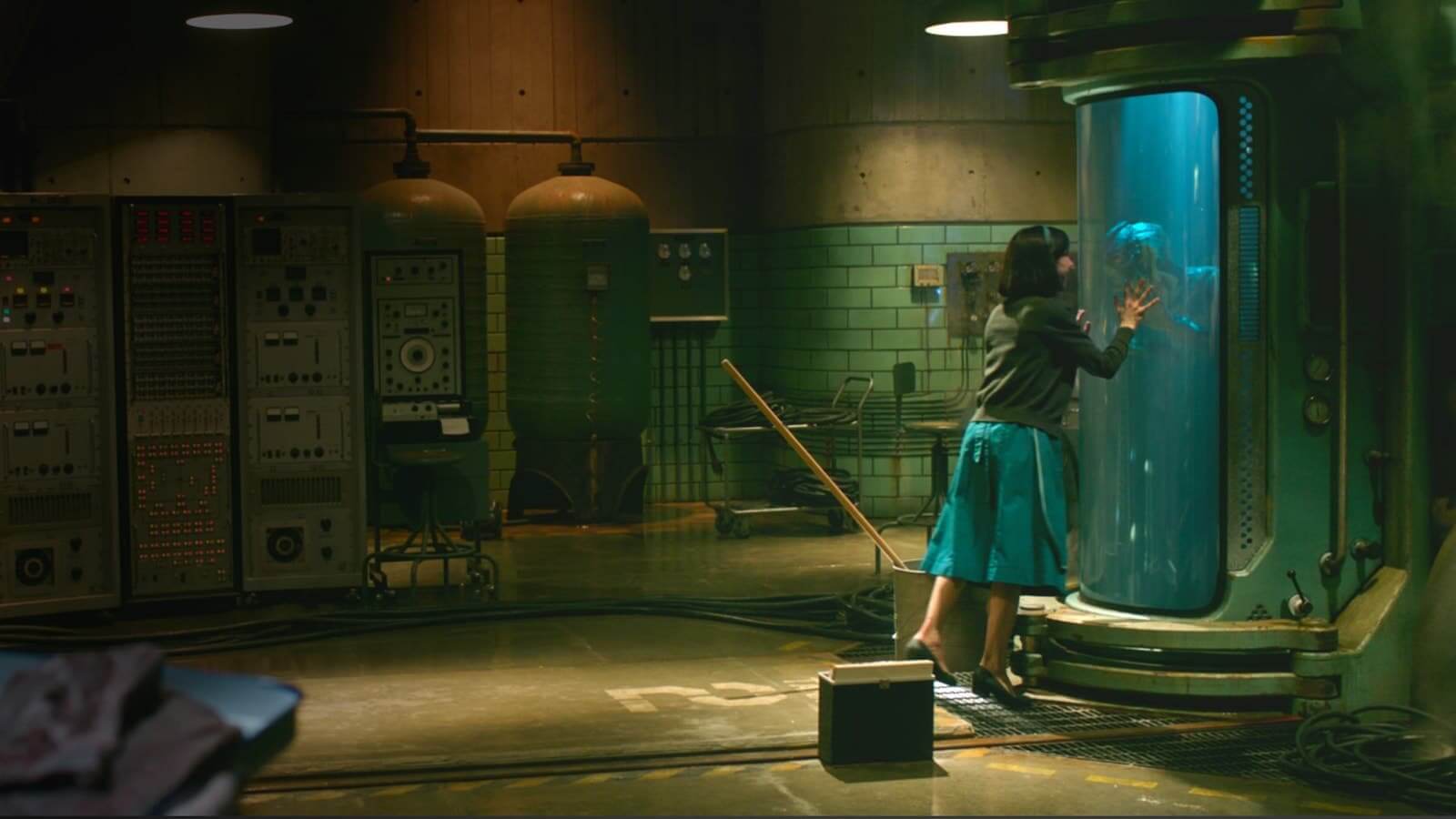 4. Content
This includes the subject of the film. Including things like characters, dialogue, themes, and symbols.
5. Form
Means by which the subject is expressed and experienced. Including camera movement, editing, pace, plot, and structure. The best movies will consist of form and content that either complement each other or intentionally clash in order to achieve a common meaning.
A helpful tip when making a film is that the more pattern and progressions that meet an audience members expectations ( or doesn't in interesting ways) the more likely the audience member is to enjoy, analyze and interpret the work
---
Synopsis: Tully and Kate meet as young girls on Firefly Lane and become inseparable friends throughout 30 years of ups and downs. First episode date: February 3, 2021 Network: Netflix Program creator: Maggie Friedman Executive producers: Maggie Friedman, Stephanie Germain, Katherine Heigl, Lee Rose, Shawn Williamson, Peter O'Fallon My Review: After watching the first few episodes of this series, I was not sucked into …
Synopsis After floating in space for 57 years, Lt. Ripley's (Sigourney Weaver) shuttle is found by a deep space salvage team. Upon arriving at LV-426, the marines find only one survivor, a nine year old girl named Newt (Carrie Henn). But even these battle-hardened marines with all the latest weaponry are no match for the hundreds …
Synopsis In deep space, the crew of the commercial starship Nostromo is awakened from their cryo-sleep capsules halfway through their journey home to investigate a distress call from an alien vessel. The terror begins when the crew encounters a nest of eggs inside the alien ship. An organism from inside an egg leaps out and …