Actor in Leading Role:
Antonio Banderas- Pain and Glory
Leonardo DiCaprio- Once upon a time… in Hollywood
Adam Driver- Marriage Story
Joaquin Phoenix- Joker
Jonathan Pryce- The Two Popes
Joaquin's performance in Joker was chilling and memorizing. From watching the movie, it is easy to tell he completely poured himself into the role and became the Joker. In face, it was easy to forget that you were watching Joaquin on the screen and instead it felt like watching the Joker. His performance in this role really impressed me and stayed with me long after watching the movie.
Actor in a Supporting Role
Tom Hanks- A Beautiful Day in the Neighborhood
Anthony Hopkins- The Two Popes
Al Pacino The Irishman
Joe Pesci- The Irishman
Brad Pitt- Once upon a Time… in Hollywood
Movies about well-known star figures have been a huge trend recently, and Tom Hanks did not disappoint in his portrayal of the infamous Mr. Rogers. Tom Hanks completely stepped into the role and became Mr. Rogers.
Actress in a Leading Role
Cynthia Erivo- Harriet
Scarlett Johansson- Marriage Story
Saoirse Ronan- Little Women
Charlize Theron- Bombshell
Renée Zellweger- Judy
This is one of the most difficult categories to pick a winner. I would say it's a close tie between Johansson, Ronan, and Zellweger. However, Scarlett Johansson really stepped up to the plate in this movie. She did an incredible job realistically portraying a mother and wife going through a divorce. Her performance was tear jerking and believable.
Actress in a Supporting Role
Kathy Bates- Richard Jewell
Laura Dern- Marriage Stroy
Scarlett Johansson- Jojo Rabbit
Florence Pugh- Little Women
Margot Robbie- Bombshell
This is one of the best roles I have seen Laura Dern preform in a very long time. She does such an outstanding job playing a cut throat lawyer while still adding lots of complexions and dimensions to her character. She was lifelike and came to life on screen.
Animated Feature Film
How To Train Your Dragon- DeBlois, Lewis, and Arnold
I Lost My Body- Clapin and Marc du Pontavice
Klaus- Pablos, Gotoh, and Román
Missing Link- Butler, Sutner, and Knight
Toy Story 4- Cooley, Nielson, and Rivera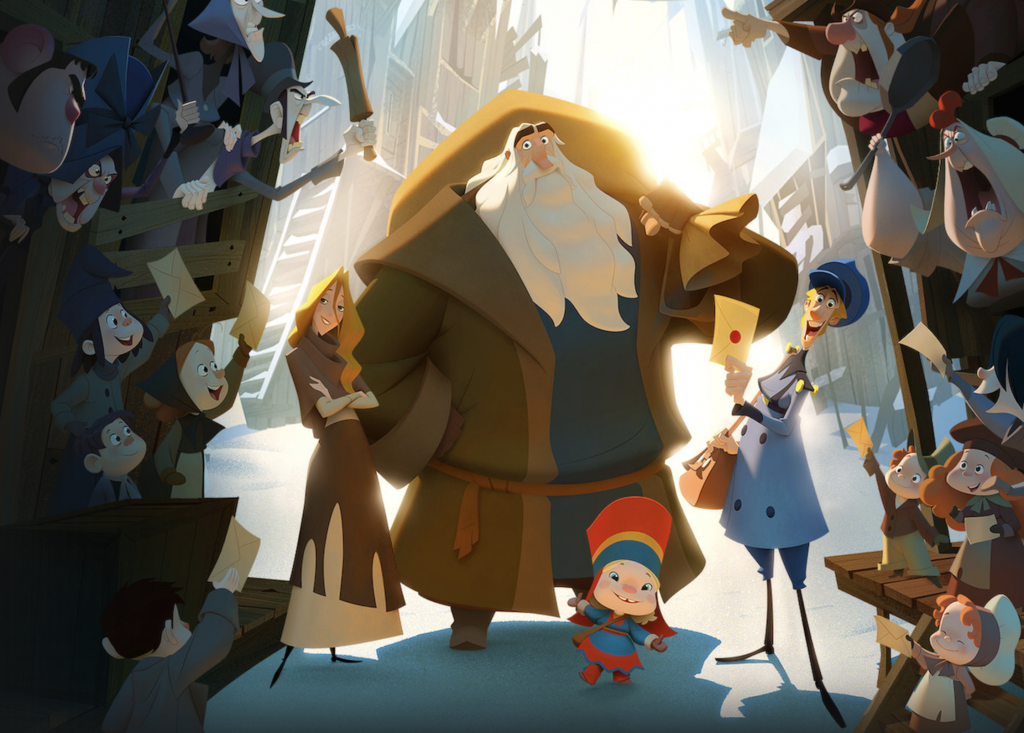 Klaus was a very heartfelt and well put together movie. It is the kind of movie you can watch repeatedly and not grow sick of it. The animation and musical score was also extremely impressive.
Best Cinematography
The Irshman- Rodrigo Prieto
Joker- Lawrence Sher
The Lighthouse- Jarin Blaschke
1917- Roger Deakins
Once Upon a Time… In Hollywood- Robert Richardson
Every shot in Joker was jaw-dropping. To the point where I didn't want to look away. It's easy to tell each shot was given great care and attention. If you pay attention, there is deep symbolism and a deeper meaning in almost every camera setup.
Best Costume Design
The Irshman- Powell and Peterson
Jojo Rabbit- Mayes C. Rubeo
Joker- Mark Bridges
Little Women- Jacqueline Durran
Once Upon A Time… In Hollywood-Arianne Phillips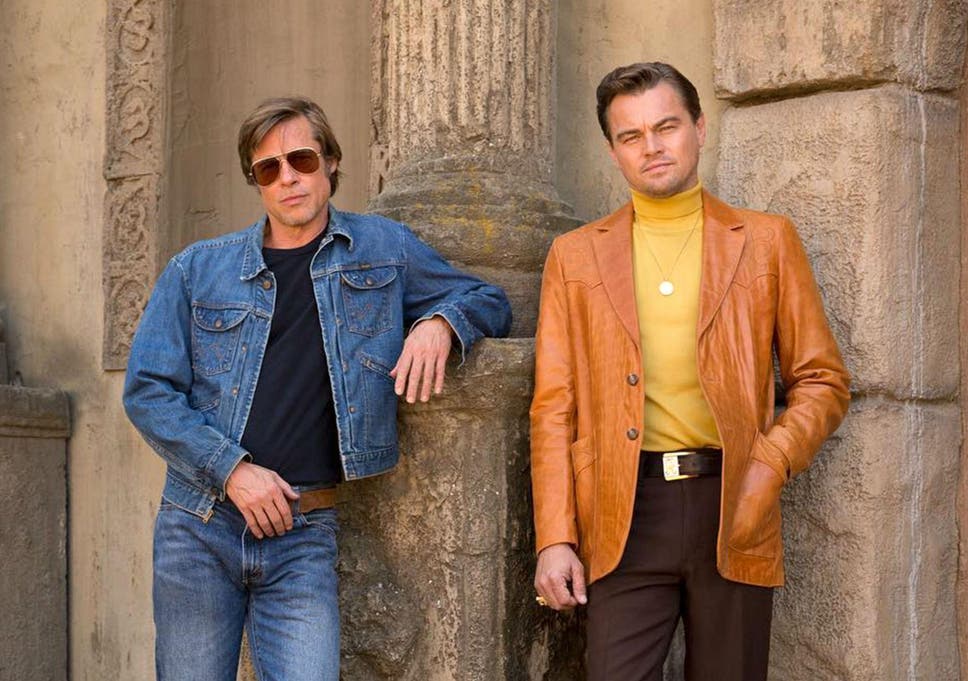 Everything about the world in this movie created a very realistic and believable environment. However, the costumes were particularly impressive and added a lot to this movies viewing experience.
Best Director
The Irishman- Martin Scorsese
Joker- Todd Phillips
1917- Sam Mendes
Once Upon A Time.. In Hollywood- Quentin Tarantino
Parasite- BongJoon Ho
1917, is one of the best war movies ever made. This movie stood out from so many other war movies because it had so many unique directorial decisions. The creative vision behind this film is truly what makes it such an incredible film.
Best Film Editing
Ford V Ferrari- McCusker and Buckland
The Irishman- Schoonmaker
Jojo Rabbit- Engles
Joker- Groth
Parasite- Jinmo
The editing in this film was seamless and was extrmelly smooth. There were some very clever transitions, and I did not notice any issues with contnuity or match shots either.
Best Music (Original Score)
Joker- Gudnadottir
Little Women- Desplat
Marriage Story- Newman
1917- Newman
Star Wars: The Rise of Skywalker- Williams
The music of Joker was one of my favoroite things about the film. The music was so creative and helped to establish a sense of emotion within the film. There were times the music made me tear up, uncomortable, etc. Which in total added to my experience watching the film.
Best Picture
Ford V Ferrari
The Irshman
JoJo Rabbit
Joker
Little Women
Marriage Story
1917
Once Upon a Time… In Hollywood
Parasite
As you can tell from my top picks for categories, Joker was by far one of my favorite films of 2019. It's one of my best films I have seen in a very long time and blew me in a way that most films do not accomplish.