Synopsis
Captain John Miller (Tom Hanks) takes his men behind enemy lines to find Private James Ryan, whose three brothers have been killed in combat. Surrounded by the brutal realties of war, while searching for Ryan, each man embarks upon a personal journey and discovers their own strength to triumph over
an uncertain future with honor, decency and courage.
My Review
By far this is one of the best war movies of all time. It's hard and tear jerking to watch because of how accurate and life like the war scenes are. Something that really adds to the uncomfortable realistic feel of the film is the lack of music. It's hard to notice when first watching the movie because as an audience member you are so sucked into the action. But if you pay attention during any battle scene, there is absolutely no music playing in the background. In fact, music is used sparingly and only when it adds to the overall emotional impact on the audience. During the bloody war scenes all the audience hears are bullets shooting, men screaming, blood gushing, and orders being given. This makes the audience feel as if they themselves are on the front lines with all the actor's.
Another powerful element of this film is the camera work. The cinematography is innovative and creative. However, it's kept subtle to where you don't remember your watching a movie on a screen. It feels as if your watching war history in person. A lot of the camera angles are kept eye level, or close to the ground, which adds to this effect. There are very little bird eye shots or hero shots in this film. Which would have only lost the audience's personal connection into the film. This was a really impactful decision made by the cinematographer of this film.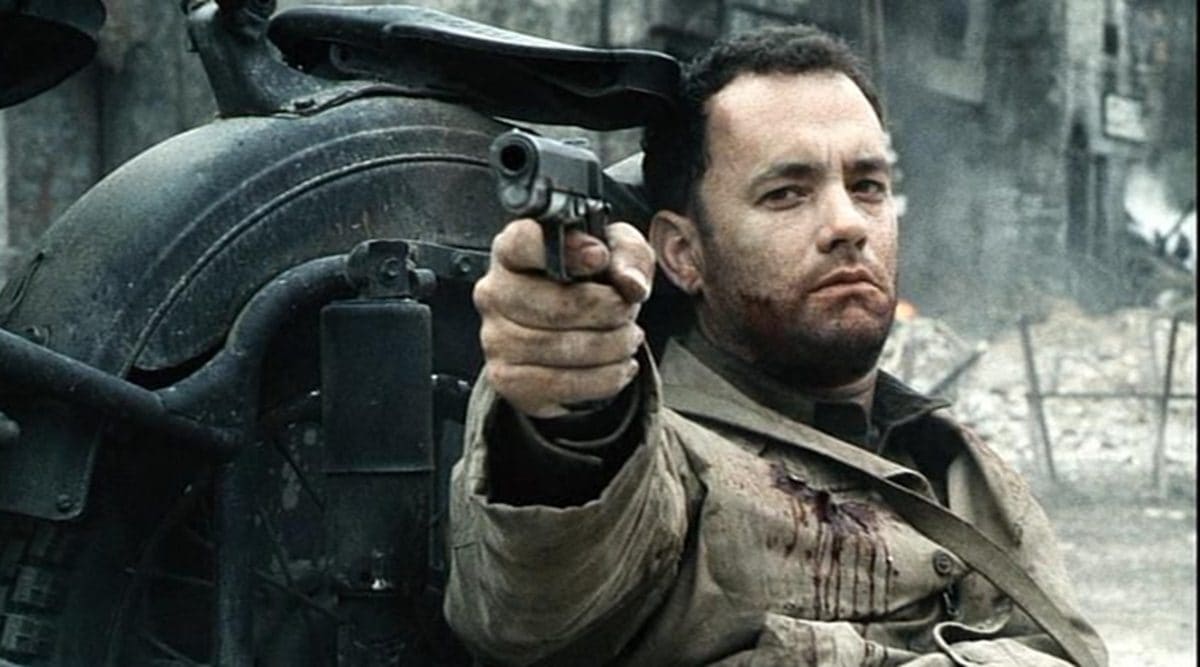 This film showcases the darker side of humanity. It allows audience members who have never been on a battle front a chance to experience the realistic horror and intense action. It allows us a look into a world not all of us are familiar with. That makes watching this film such a memorable experience.
My Rating
4.8 out of 5
I recommend everybody watch this film at least once in their life.